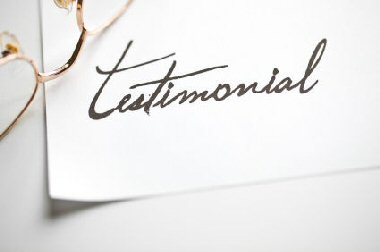 Testimonials
Some feedback from a few of our pateints.
For more information on our treatments or to book a consultation please contact us on 01252 545 454.
We will always do our best to answer your questions.
Hard Skin and Heel Cracking
I have suffered from hard skin and heel cracks on my feet for many years. I first visited the Farnborough Foot Health clinic in 2011.
The treatment was explained to me in detail, and then the hard skin was removed. The cracks in my heels were also treated.
The Chiropodist then discussed how to look after my feet with creams.
My feet immediately felt better and the cracks healed within days of the treatment.
I have had treatments since, and thoroughly recommend them!
Simon - Farnborough